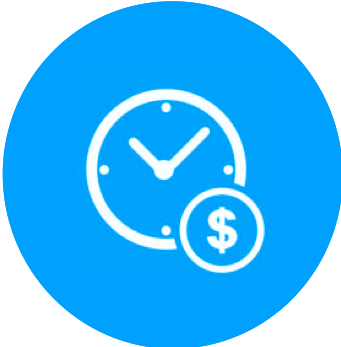 Save time and money
Automate and simplify your contract management process.

Gain real-time visibility
See all contracts, interactions, and engagement across your entire contract portfolio.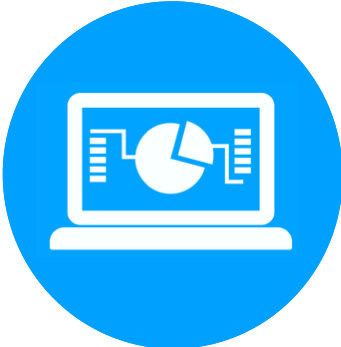 Increase team productivity
Reduce manual work and allow everyone to focus on what really matters.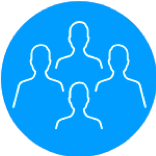 Work smarter together
Configure role-based workflows and enable efficient collaboration in one interactive workspace.